Moving out of state can be a big and overwhelming task, but with a little bit of planning and organization, you can make the process go smoothly and reduce your stress levels. Whether you're moving for work, family, or just a change of scenery.
Tips to Relieve Stress When Unpacking When Moving
These tips will help you stay organized and stress-free as you make your big move in 2023.
1. Start Planning Early
The earlier you start planning, the more time you'll have to take care of all the details. This includes researching moving companies, finding a new place to live, and getting your current home ready to sell or rent. Starting early will also give you more time to declutter and get rid of items you don't need or use, which will save you time and money when it comes to packing and moving.
2. Make a List
Write down everything you need to do and when it needs to be done. This will help you stay on track and make sure you don't forget anything. It's also a good idea to divide your list into categories, such as things to do before the move, things to do during the move, and things to do after the move.
3. Get Rid of What You Don't Need
Before you move, go through all your belongings and get rid of anything you don't need or use. This includes clothes you haven't worn in a while, old furniture, and items you've been meaning to fix but never have. Not only will this make packing and moving easier, but it will also give you a fresh start in your new home.
4. Hire a Reputable Moving Company
Do your research and hire a reputable moving company like Black Tie Moving to help you with the move. Look for companies that are licensed and insured, and read reviews from past customers. A good moving company will take a lot of stress off your shoulders and make sure your belongings are transported safely.
5. Pack a Box with Moving Day Essentials
Pack a box with the essentials you'll need for your first night in your new home. This can include things like toiletries, a change of clothes, and bedding. Having this box ready to go will save you the stress of digging through boxes to find what you need when you first arrive at your new home.
6. Update Contact Information
Don't forget to update your contact information with your bank, credit card companies, and other important contacts. This includes your new address, phone number, and email address. This will ensure that you continue to receive important mail and can be reached in case of an emergency.
7. Make Copies of Documents
Make copies of important documents like your driver's license, passport, and insurance papers, and keep them in a safe place. This will ensure that you have all the necessary documents with you when you move and will also make it easier to replace them if they get lost or stolen.
8. Inform Friends and Family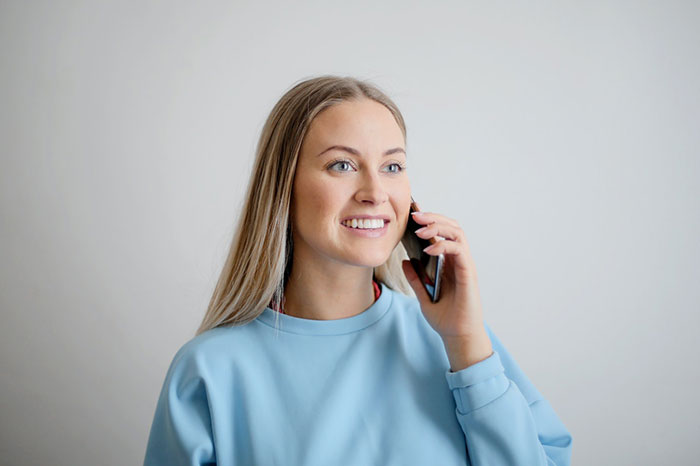 Keep your friends and family informed of your plans and let them know how they can help. They may be able to help you with packing, moving, or even just providing emotional support.
9. Practice Self-Care
Moving can be stressful, so make sure to take time to relax and take care of yourself throughout the process. This can include things like yoga, meditation, or just spending time with friends and family. Remember that it's okay to take a break