As a busy mom, you already know that juggling multiple responsibilities and activities can take its toll. It's important to find balance in your life, but how do you stay on top of everything with such limited time? Organization is the key to success! In this blog post, we'll be covering the best organizational tips for busy moms like yourself. With our help and guidance, you'll be able to simplify your hectic schedule and make room for more quality family time. Keep reading to learn easy-to-implement tactics that will help keep your life running smoothly day after day!
4 Organization Hacks for Working Moms
1. Use a Calendar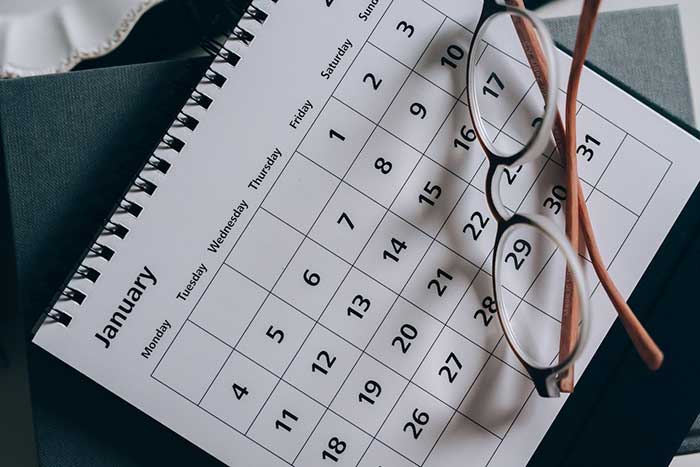 Keeping a calendar is essential for busy moms who want to stay organized. By writing down all of your appointments, deadlines, events like a move with Black Tie Moving, and tasks in one easy-to-access place, you can see where your time should be best spent. You may choose to use an online calendar or pen and paper; either way, make sure to regularly review and update it so that you always know what's coming up.
2. Utilize Lists
Writing out your lists is a great way to prioritize tasks and ensure that nothing gets forgotten or overlooked and to give yourself mental clarity amidst all of your daily tasks and responsibilities. Make individual shopping lists for groceries, errands, household items, and anything else you need to remember and keep them within easy reach so that you can easily refer to them throughout the day. You might be surprised by how helpful this can be when it comes to staying organized!
Read Also: Tips for a Healthier and Happier Family
3. Have a Home for Everything
Clutter can quickly accumulate in a busy home, which is why it's important to have a designated spot for all of your belongings. Assign each family member with or their own basket or shelf and encourage them to put items back in the same place once they're done with them. This will help keep your home neat and tidy while saving you time from having to look for items all over the house.
4. Take Advantage of Technology
There are many apps and online tools that can make life easier than ever for busy moms, so why not take advantage of them? Whether it's meal planning, task reminders, grocery lists, or anything in between, there's likely an app that can help you stay on top of it all.
Read Also: Ways to Make Your Busy Mornings Easier