Can you close your eyes and picture your dream home? Maybe it's a sprawling beach house with room for all your friends and family, or it could even be a cozy cabin tucked away in the mountains, isolated from the hustle and bustle of a big city. Whatever type of home you dream of owning someday, being able to envision it clearly is the key to ensuring that you are purchasing the right home ahead of a major move with the help of Black Tie Moving Dallas.
Top 3 Key Indicators That You've Uncovered in Your Dream House
Finding the perfect place for you and your family to live can take some time, but, in many instances, there are a few telltale signs to look out for that will let you know when and if you have finally found your dream house! If you're planning to purchase a home this year, you might be wondering exactly how to be sure that you have found the right space for yourself and your family. If this is the case, don't worry! In this blog post, discuss 3 key indicators that you have found your dream house so that you can identify them quickly and know when you've come across a place that could make all of your housing dreams come true!
1. It Fits Your Realistic Needs
The most important way to determine if you've found your dream house is that it is practical and meets all of your realistic needs. For example, if you need a place with plenty of space for entertaining guests, definitely ensure that the home has enough room for hosting. If you need to be close to specific places or amenities like stores or restaurants, make sure the home is within easy access of them. The more your house meets the criteria that you have set, the more likely it is to be your dream home.
Read Also: DIY Home Projects
2. It Feels Right
When it comes to searching for a home, trust your gut! When you walk into a home, it should immediately make you feel good. If the place has a warm and inviting atmosphere or is aesthetically pleasing in some way, then it could be the one. Your home should be a place where you are able to truly find peace and relaxation after a long hard day, so if the home isn't a calming and enjoyable atmosphere, it may not be your dream.
3. You Can Picture Yourself Living There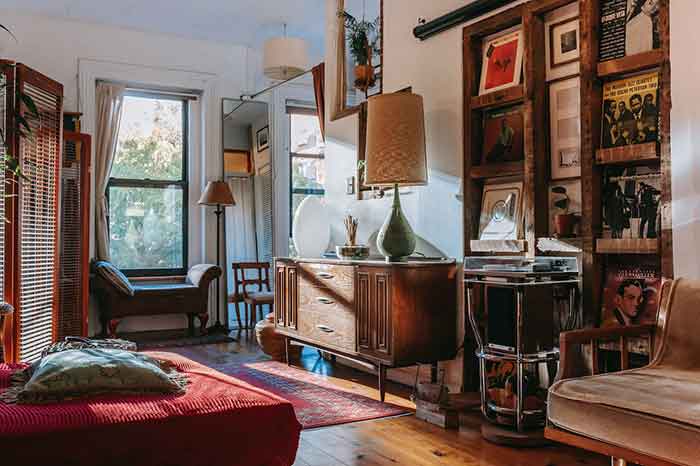 Do you find yourself imagining how you would decorate and furnish the room or what family events or gatherings could be held there? If so, then you're likely on the right track. When you can picture yourself living in a home, it is often an indication that this could be the one.
Read Also: Homeowner Guide for First Time Property Owners
Conclusion
Finding your dream home is an exciting journey, and it can be easy to get swept away in the search for perfection. But by keeping these three signs in mind, you will be able to know when you have come across a place that could truly make your housing dreams come true.