Adoring one's home in a festive and glorious way is one of the warmest passions of one's life. Being the best of creations, we, the human beings, always tend to decorate our homes in so many fabulous ways. Nature has gifted us with four major seasons in a calendar year in order to bless our lives with various colours and tastes. Every season has been endowed with its specific features and flavor which creates marvelous impacts on human life. Blending the seasonal decorations and charms with those of human innovative ideas makes our homes glittering with such an appealing look as to be appreciated by any visitor whosoever.
Seasonal Decorations
For the sake of such a lovely purpose, I have devised 10 best seasonal decorating ideas for your home. Here they go:
1. Give A Touch of Seasonal Things
One of the most influencing and easiest ways to decorate your home is to give a seasonal touch to what you already have with you. This will make the pre-existing things present a totally up-to-date look and enhance their beauty to a level quite appealing to the visitors. For instance, oranges and others citrus fruit in the winter season may exhibit a wonderful look if placed in a basket and kept on the central table of the lounge.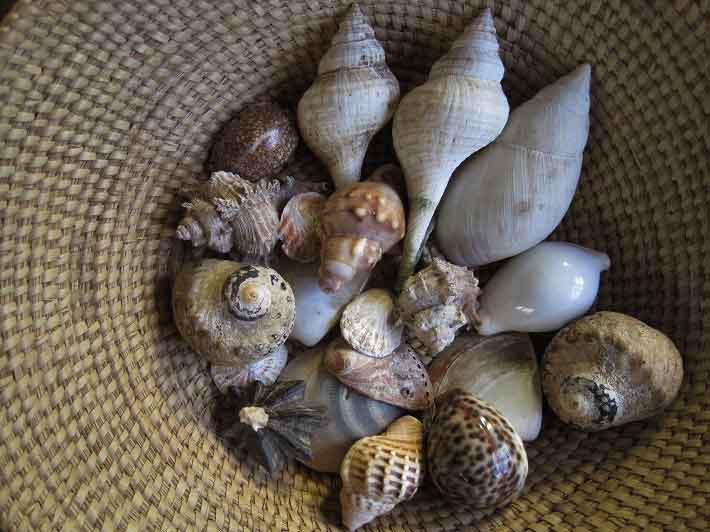 Source: pxhere
A bowl filled with sea-shells or other seasonal sea-food items will do the trick and the whole pageant will be changed altogether. Likewise, if you put a nest on top of a footed cake plate, it will beautify your home with a superb seasonal decoration.
2. Use The Seasonal Colours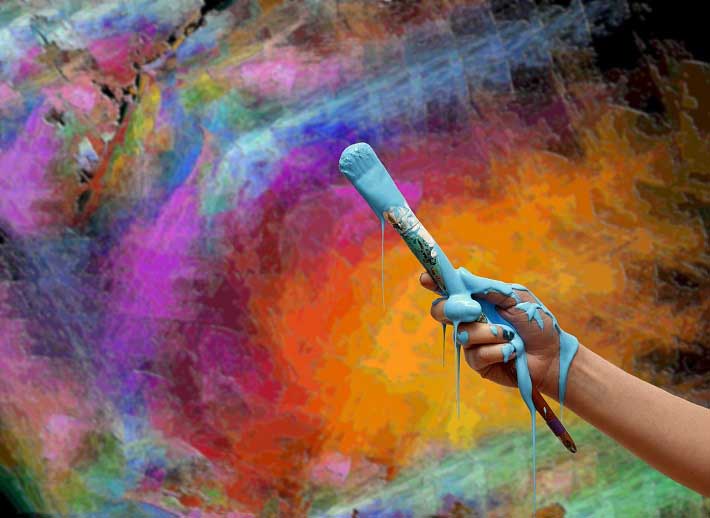 A very simple way to welcome a season and make it a part of your home décor is to incorporate the specific colours of the respective season in your seasonal decorations. This is obviously less evident as compared to adding a seasonal element but still go a long way towards the ornamentation of your home. You may represent a frosty winter with white colour and the spring with a robin egg blue which will glorify your home to the maximum. Moreover, a combination of red, white and blue in an appropriate proportion will reflect the summer season in a true manner.
3. Introduce Seasonal Textures
Introducing an updated seasonal texture to the serene environment of your home brings not only sprightliness to your soul but also festivity to your eyes, for texture is not a matter of just our feelings of touch but it does involve our sense of sight. You may go cozy in the winter whereas try to lighten up during the summer. Texture has a wide range namely cool, hot, smooth, rough, chunky, etc providing you with a lot of options to choose the right one in accordance with the current season. The right selection of texture makes a huge difference to the overall look of your home.
4. Hang A Seasonal Wreath at Your Door
One of the most charming and cheerful seasonal decorations is a fresh looking wreath at your front door making your entrance look ever-welcoming. The wreath, very easy to make from the available seasonal flowers, will act like a fresh face at your front door. I think this is the best way to say 'welcome' to a season. Even on the eve of Christmas or any other festival, a big evergreen wreath at the front door simply doubles the festivity and merriment of the occasion. So far as autumn is concerned, You may think about something very abundant and full. Spring can be welcomed by a mossy and twiggy wreath at your threshold.
5. Furnish Seasonal Décor with Layering
Seasonal decorations look enchanting when furnished with a topping or layer of yet another seasonal decorative. Like various other décor, seasonal décor looks enhanced when you do a little layering additionally. You may use cut-pieces of lemon and a few leaves of salad surrounding a dish of sandwiches prepared at home during the summer season. It always makes the dish much more attractive than something being presented alone.
6. Fetch the External Inside
Sometimes it works wonder if you extend some external organic element to the inside of your home. Nature has blessed each season with its own distinguished features and beauty which can add a lot if brought inside. A tray of small bowls filled with various dry fruits placed on the dining table in winter months or a big bouquet of sunflowers in the spring always prove magical for the interior look of your home.
7. Add Seasonal Pillows to Your Bedrooms
Most of the people round the world are pillow lovers, for they enjoy themselves with sweet dreams when they have a comforting pillow under their head. The addition of two to three pillows in seasonal colours and motifs to each of your bedrooms gives your seasonal decoration an ever new and fresh look. It always proves very economical and space saving décor if you reserve one of or two drawers of your cupboard for pillow covers and keep changing them according to the seasonal taste and colour scheme keeping the same down pillows intact at the end of each season.
I often use a rabbit or a tortoise pillow in spring amidst a tuft of blooming in flowers nestling around. Near every Christmas in winter, I often change my pillow into the one with a very charming, cozy and sublime fir-tree look. Same is the case when summer and autumn arrive and the colours of my pillow covers shift to the light and soft shades which soothe the eyes and give a cooling effect.
8. Grow Some Seasonal Plants
Ornamental plants always glorify the beauty of the home and appeal to the visitors' look. They never cost much and need little care of the owner and, hence, are immediately preferable to be planted. Indoor plants, particularly paperwhites for Christmas or rusty coloured mums, have evidently proved a great source of seasonal decoration all over the world. Certain climbers especially vines, myrtles and cypresses also present a gorgeous look to the human eye. Man always enjoys the company of nature and even the most ordinary plants of tomato and lemon growing indoors create such an eye-catching environment that one remains spell bound on seeing such an enticing spectacle
9. Never Go Too-Far
It is always wise and advisory to keep a fine balance in maintaining each and every walk of life in order to avoid any mess otherwise. The same applies in the case of house décor as well where you may upset your budget and ultimately the whole system if you go too-far in your expenditures. So be economical always while selecting the decorative for your home. Sometimes a lot of small rubbish but costly items may be replaced by one bigger and nicer but cheaper decorative which may also last longer and safer.
10. Always Follow Your Wish and Taste
Apart from all the above said tips, I advise you to follow your wish and taste while fixing seasonal decorations at your home. This never means that all my tips are worthless and will not go well if you follow them. Rather, it means that in spite of so many ideas, you are always free to choose your own way. Yours is the final choice for your own home which will reflect 'you'. If you want to go with the knick-knacks, it's ok, go with them. Your inner self regarding the colour, taste and style of the season must be satisfied no matter how others think about it.