Some jobs can truly be considered callings. Do you ever wonder why someone would want to put their lives on the line so that you and your family are safe every day? Do you not find it fascinating that someone would want to surround themselves with disease and death instead of working for a web development company?
Most Appreciated Jobs
It is not always about the money, while some jobs enjoy higher regard than others perhaps because of their status and income, others are jobs that positively impact people's lives. We shall take a look at some of the jobs we feel should make it to the list of the most appreciated jobs in the world.
Stay at Home Parents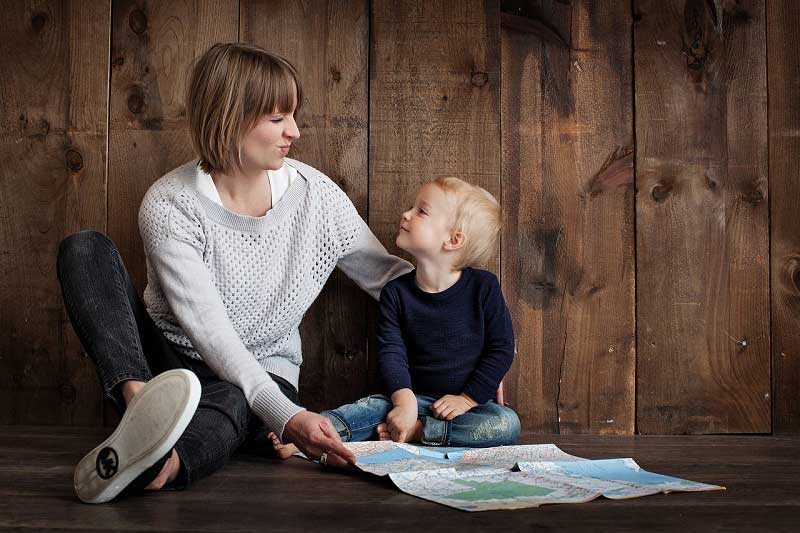 This is one of the hardest most thankless jobs in the world. Very few people truly appreciate how difficult it is to run a home. Dealing with children while making sure you complete the daily chores including washing up, cleaning, cooking among other jobs on time is very difficult, and those who have to do them on a daily basis deserve a lot of praise.
Medics
It takes real compassion and a calling to work in the medical field. You face illness, death, deformity just to mention a few of the things medical personnel have to deal with, on a daily basis. Imagine forming a relationship with a patient only to lose them due to disease. The fact that those in the medical field work towards helping humanity, sometimes at their own peril which makes us think that is a profession that is worthy of respect.
Teachers
Teaching is a job that transfers knowledge and information to learners. It means that the teacher has taken on the responsibility to nurture an individual and help them grown into knowledgeable people. Fact is, many of us would not be in the professions we are in today if someone had not had the patience and fortitude to take on the job.
Teachers are also the second parents to children. They are therefore very important in how an individual's personality forms and the type of choices they make later in life. This is another profession that requires a kind of calling; very few people have the patience to teach.
Farmers
Just ask yourself one question, how would we eat without farmers? In the old days, men would hunt while women would gather thus ensuring that the family had enough to eat. With modernity and growth of office jobs and lack of agricultural space, there is more specialization in the field.
Farming is not easy, so every time you buy that fresh vegetable or buy a dairy product, remember someone woke up early to get the food to your table.
Security
Imagine putting your life on the line so that someone else can be safe. Think about the police, soldiers, military, and security guards among others. Every time you put our head down to sleep, remember that someone is standing at attention watching over you or your property, truly human guardian angels!